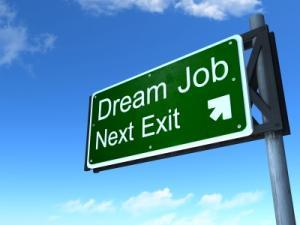 Welkom bij JRG Recruitment! - Welcome to JRG Recruitment!
JRG Recruitment is actief op het vlak van werving & selectie voor vaste en ook tijdelijke banen. We gaan op zoek naar de juiste kandidaat voor elke baan, en de juiste baan voor elke kandidaat.

Wij zijn vooral actief in de sectoren Logistieke Dienstverlening en Productie, maar ook in andere sectoren / functies. Onze geografische focus is de Benelux regio.

Wij willen vernieuwend zijn zowel voor onze kandidaten als voor onze opdrachtgevers. Neem een kijkje op onze website en neem snel contact op als je op zoek bent naar een nieuwe wending in je carriere!
JRG Recruitment wordt geleid door Jan Gajentaan, die een grote deskundigheid meebrengt met meer dan 20 jaar ervaring in recruitment en human resources.
Wij zijn aangesloten bij het internationale netwerk van Logistic People www.logistic-people.de met hoofdkantoor in Duitsland.
___________
Welcome to JRG Recruitment!
JRG Recruitment is active in recruitment for permanent and interim jobs. We are looking for the ideal candidate for each job, and the ideal job for each candidate.
We are mainly recruiting in the sectors Logistics services and Industry (Manufacturing), but we are working for other sectors / functions as well. Our geographical area is the Benelux region.
We are willing to be innovative, both towards our candidates and towards our clients. Please take a look at our website and contact us if you are looking for a new turn in your career, or if you are an employer looking for the right candidate to get the job done.
We are member of the international network of Logistic People with headquarters in Germany www.logistic-people.de
JRG Recruitment is managed by Jan Gajentaan, who brings a lot of expertise with more than 20 years experience in recruitment and human resources.